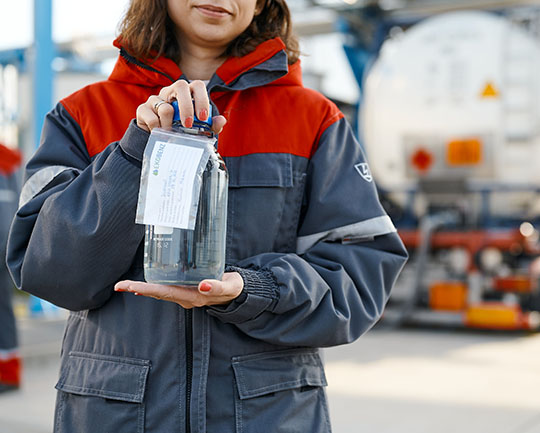 The idea for the creation of the company Ekobenz sp.z o.o. was born in the Lublin Business Club, during a meeting with outstanding representatives of the world of science.
The originators were guided by the idea of ​​creating high-quality synthetic fuel derived from renewable sources, which would significantly reduce CO2 emissions to the environment. The European Green Deal emerging on the horizon additionally created ideal conditions for the new generation of biocomponents on the way to zero emissions.
Therefore, on August 3, 2006, a decision was made to establish the Ekobenz company with its registered office at Zimna street in Lublin.
The first research work began in the newly established laboratory in Lublin in 2010. The process of developing this innovative technology for the production of liquid biocarbons took many years. Great emphasis was placed on the optimization of the production process, and in particular on its lowest possible energy consumption and minimization of CO2 emissions.
The commitment and innovative ideas of the research team, supported by excellent research results, allowed us to obtain the green light for the construction of an installation operating on an industrial scale.
In October 2018, a production installation was launched in Bogumiłów. In the same year, our customers received the first production batch of liquid biocarbons.
In 2020, Ekobenz sp.z o.o. has made another step on the way to zero emissions by expanding its commercial offer with biogas propane-butane.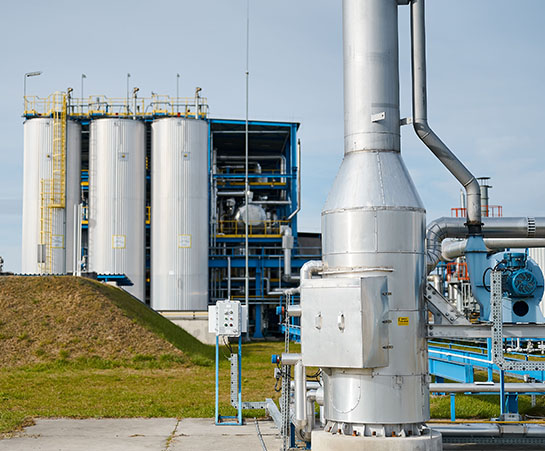 The recently visible climate change leaves no time to change habits. We meet these expectations by creating products that can replace propane-butane gas (Bio LPG) and fill the gap on the fossil fuel market (liquid biohydrocarbons and aromatic biohydrocarbons).
Ekobenz fuels for sustainable development
6 million liters sold
The number of liquid bio-hydrocarbons and bio LPG sold
Average reduction of CO2 emissions achieved with Ekobenz products