Employees are the greatest and most important value of our company
Our employees are specialists with high qualifications and extensive experience. The team consists of professionals from many industries, including chemical, mechanical, electrical and automatic.
Such a diversity of staff allows for effective operation, continuous improvement is a way to face new challenges, and close and effective cooperation between individual departments provides our clients with comprehensive and professional order service.
Management
Logistics and trade
HR and payroll
Lab
Specialists
Management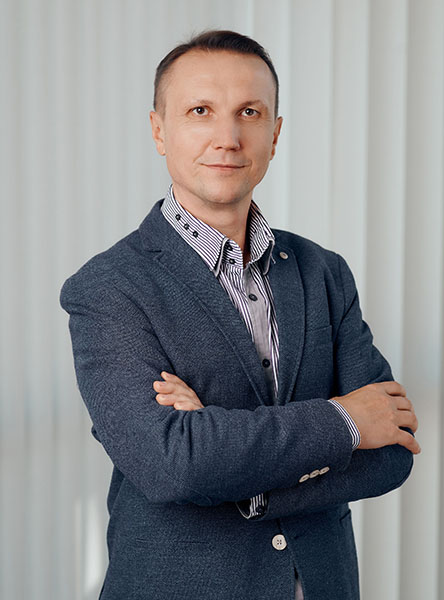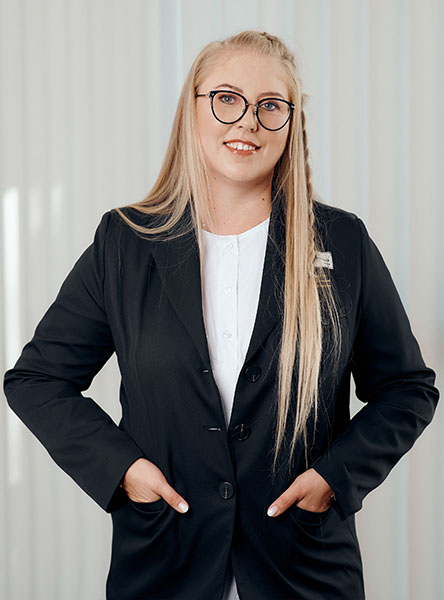 Deputy Director of the Department for excise duty and the environment
Logistics and trade
HR and payroll
Lab
Specialists